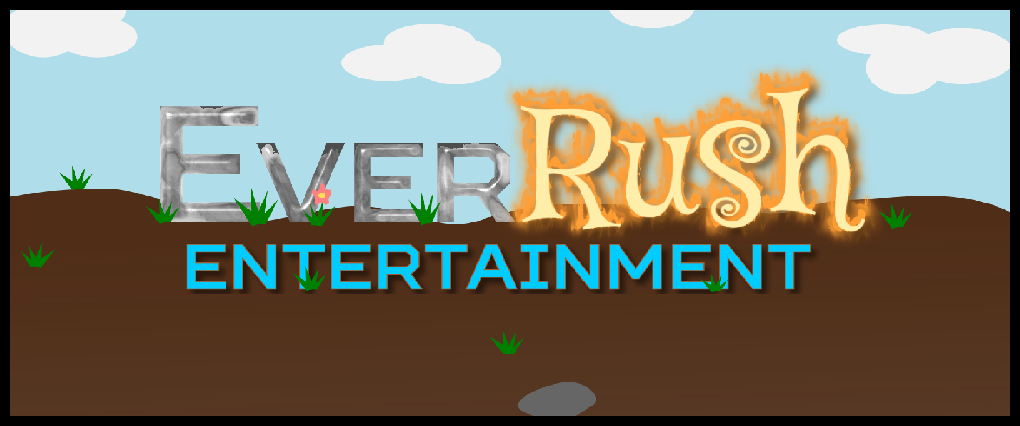 Mixed up pix. Can you unscramble them?

* We've got easy levels, hard levels, and master levels. Can you be a master Pixic player?

* There are hundreds of levels for you to unscramble. And there's more on the way!

* Stuck on a level? Skip to another one. You can play levels in any order.

* Sometimes, you just need a hint, so we'll give you a hint whenever you want.

* Pixic saves your level in progress, so you can resume at the same spot later on.