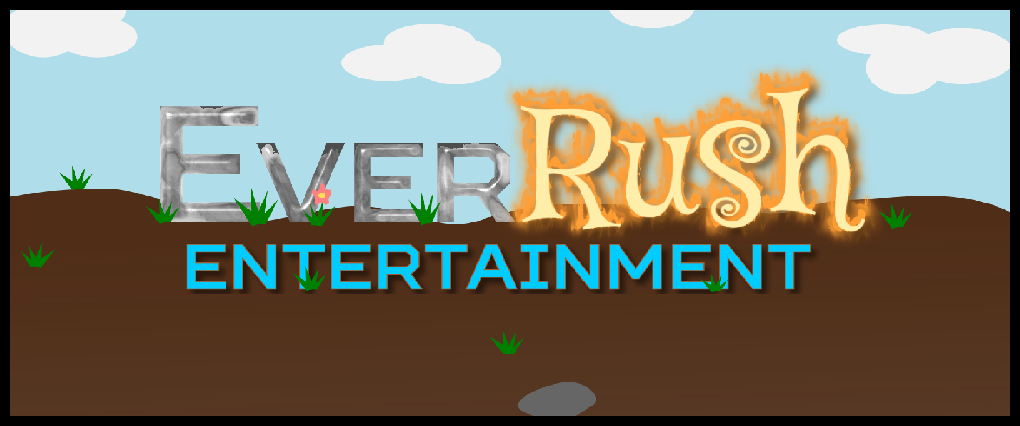 We're Josh and Kacey, a husband and wife team making up EverRush Entertainment, and we make mobile games. And podcasts. And pizza. And pancakes.

We just released our first mobile game on the app stores. We call it Pixic. It slices up images and then expects you to unscramble those pictures on your phone or tablet. We find it pretty fun. Go download it now from your local neighborhood app store. Play it lots. Tell your friends. We've got a virtual high five prepared for you!

Check out our podcasts. Sometimes, we surprise ourselves by saying something profound. You should be there when we do that. It's amazing. Sometimes, we talk about cars. Or weeds. Or RZRs with snowplows. Usually, we just talk about awesome techy stuff. :)

What about the pizza and pancakes? We are indie devs. We love pizza. We make it all from scratch. We love pancakes. We make those from scratch, too. Oh, and oatmeal... S'mores oatmeal. It's insanely good. Stick around, and we just might share our recipes.

Thanks for stopping by! Let us know your thoughts on our forums or social media!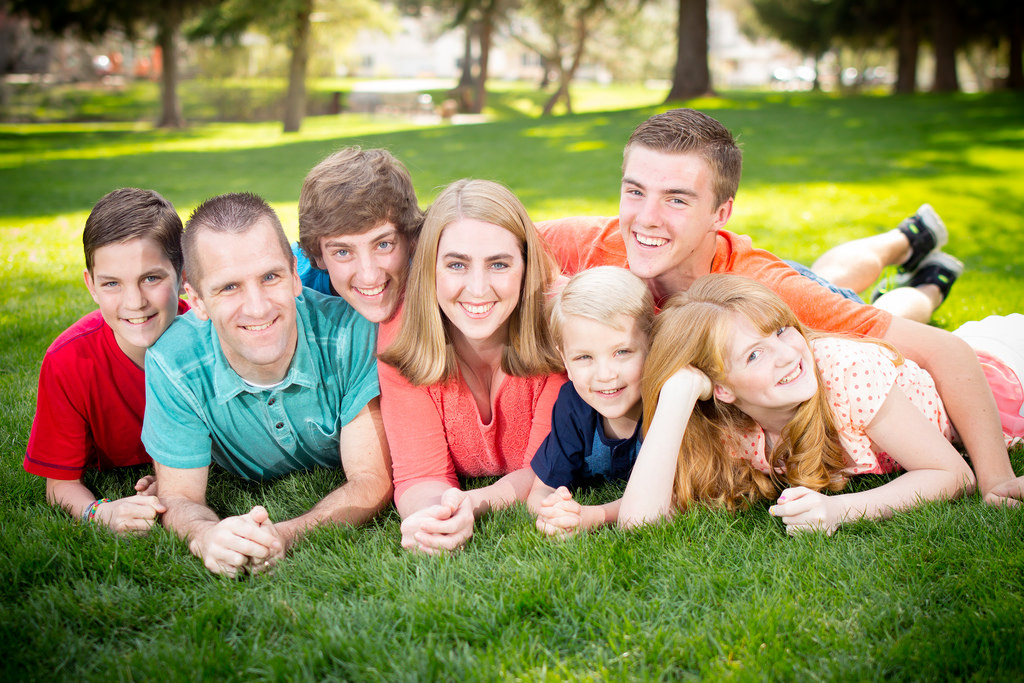 Left to right: Colby (age 13), Josh, Collin (age 16), Kacey, Blake (age 7), Bryce (age 18), Shaela (age 13)

This is our family. We chose the best picture we could find of ourselves, so we would look good on the Internet, even though it is over a year old. Our five kids (aren't they oh so cute?) get to be involved in the game making process. We let them make some design decisions, artwork, and levels (even the 7-year old regularly asks to draw another Pixic level!). Sometimes, we just have them make us dinner or bring us snacks. Kids can be great at that sort of thing.