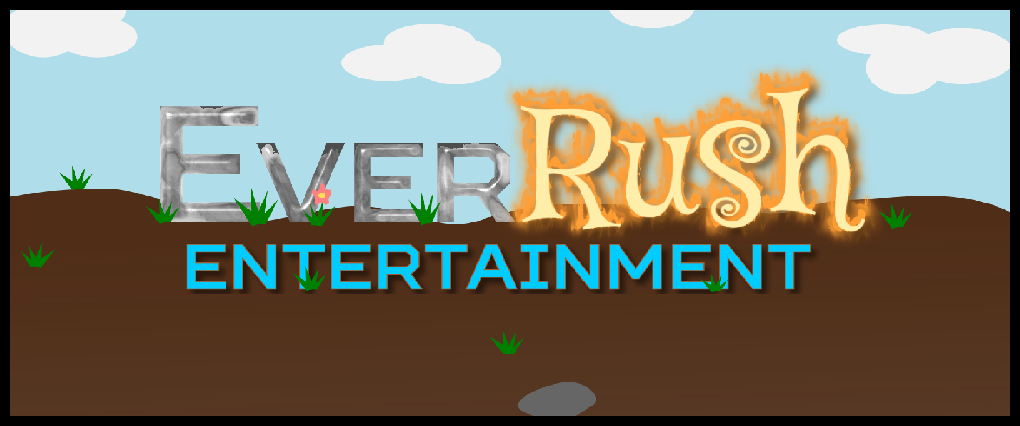 Privacy Policy
EverRush Entertainment, LLC respects the privacy of our users. We do everything within our power to safeguard any information we collect, and we do not share that information with other parties.
At this time, EverRush Entertainment, LLC does not collect any personally identifiable information about you while playing any of our games.
If you sign up for our mailing list or use our contact form to communicate with us, we may retain any personally identifiable information you provide to us.
Third Party Information Collection and Use
We use the analytics service Flurry to collect information about which parts of the game you have played in order to better balance the game. Flurry's privacy policy is found at https://developer.yahoo.com/flurry/legal-privacy/terms-service/.
We never force you to view an ad within our games. Viewing an ad is a choice you make. If you choose to view an ad, the following provider privacy policies apply.
Link to Third-Party Sites
Our games and websites contain links to third-party sites. Our privacy policy only applies to properties owned and operated by EverRush Entertainment, LLC.
Children's Privacy
Our games and websites are not intended for any person under the age of 13. We do not knowingly collect any personally identifiable information from such children under the age of 13.
In the event that parents or guardians contact us with concerns that we have gathered personal information about a child under 13, we will take reasonable measures to remove such information from our records. Contact us at support@everrush.com.
Changes to this Privacy Policy
We make occasional changes to our Privacy Policy. Those changes will be reflected on this page.
This policy is effective as of 23 November 2020.
Contact Us:
Questions or concerns may be addressed to support@everrush.com.